If you can dream it, Cynthia can do it!
Entertainment for All Occasions
Concerts

Corporate events

Community entertainment

Lifestyle Events

Speaking Engagements
Retreats

Festivals & fairs

Weddings

Birthdays

Restaurants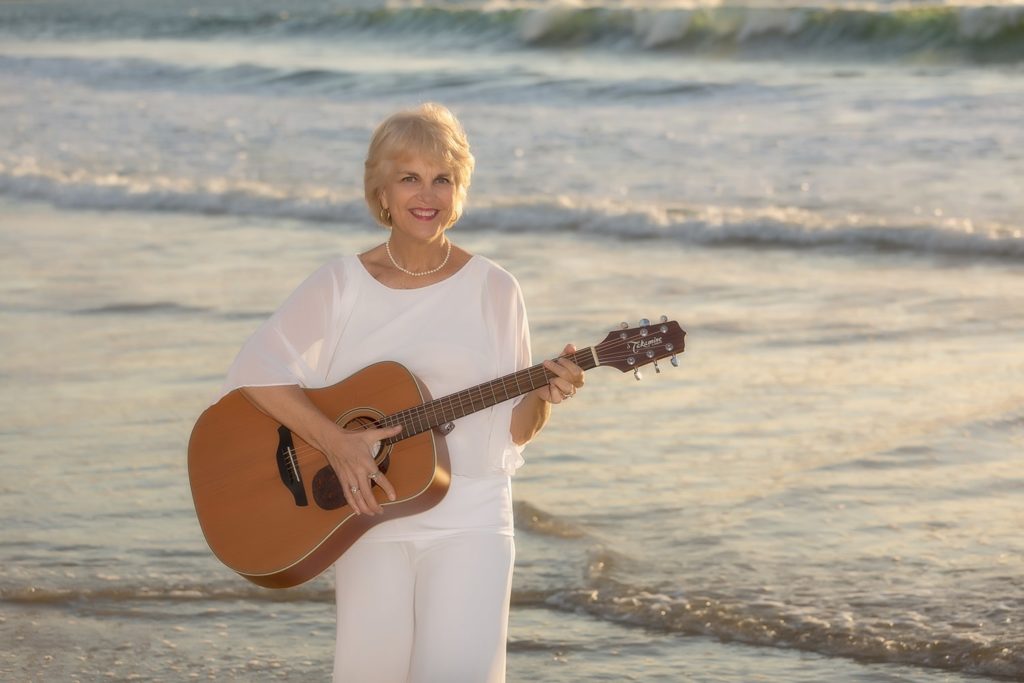 Cynthia can play just about any lick. Have an audience request songs, tell her what genre you'd like performed, or hear her own original works. This writer of the 1983 #1 country song of the year, José Cuervo (You Are a Friend of Mine) always shows her audiences a good time.
Cynthia has a passion for speaking to audiences about the power of music. One of her popular keynotes is called, "Music: The Powerful Soul-ution." She always leaves audiences with smiles on their faces and empowering tools to live a happy, fulfilling life.
It All Started With A Drink...
Cynthia Jordan began her career in music as a songwriter when in 1983, her song, Jose Cuervo, became Billboard Magazine's number one country song of the year. Her recording of Jose Cuervo went to #1 in Los Angeles and caught the ear of producer and musician, Snuff Garret. When Shelly West recorded it, the song became a national hit.

Cynthia went on a several month tour around America. Then in 1984 she got pregnant and established roots on a ranch in East Texas with her husband. She had a baby girl in September of 1985 and a baby boy in December of 1986. Cynthia decided to stay close to home with her babies and not do any more tours. She laid down the mic in the spotlight, but kept creating over the next three decades. She now has hundreds of secret hits that the masses have never heard, but those who have love.